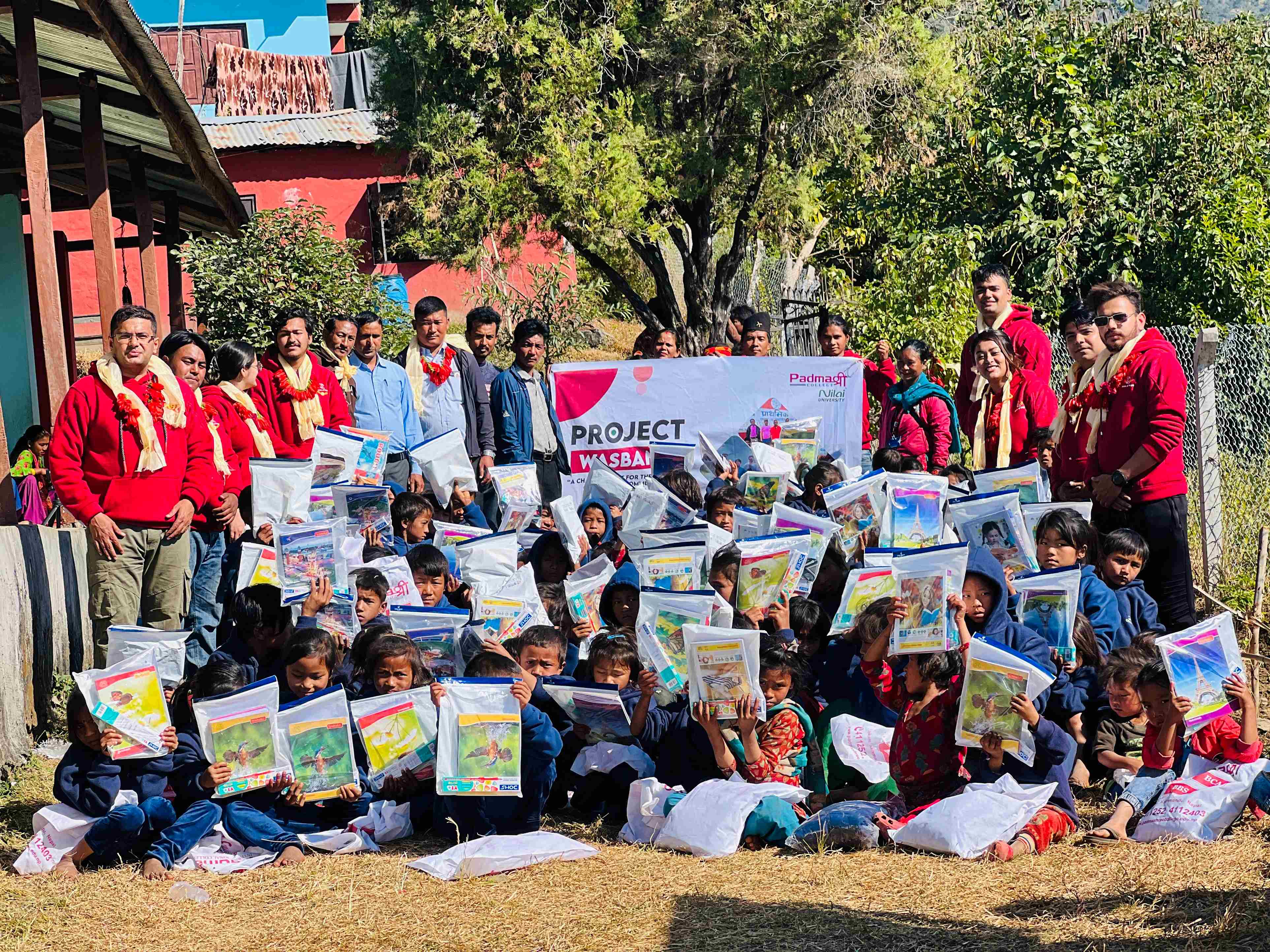 Even the simplest acts of kindness can make a significant difference in people's lives. Being a part of the different communities puts you in a good position to recognize local initiatives that could profit from donations and assistance.
Six BIT students from Padmashree College joined forces for a similar noble goal and established a humanitarian effort to aid the children of Wasbang, a Chepang village in Chitwan. Members of the Arms of Hope group who are enrolled in different semesters of Padmashree College's Bachelor of Information Technology (BIT) program include Rijan Tiwari, Kabin Chaulagain, Sugam Thapa, Smriti Bhandari, Salina Shakya, and Ranjan Maharjan.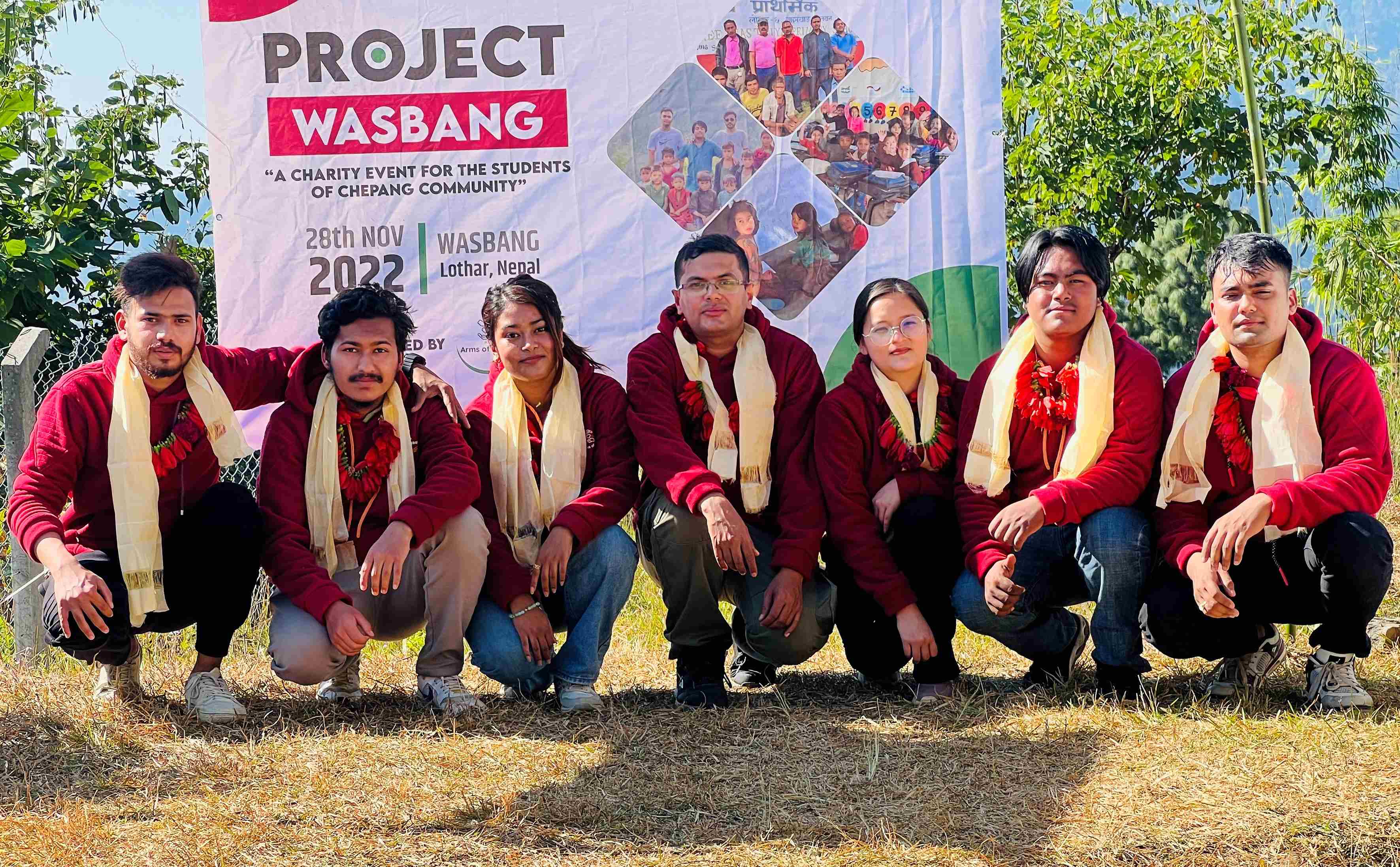 In order to address the deprived community, particularly the students of Shree Harara Bisauna Primary School (श्री हररा बिसाउन आधारभुत विद्यालय) and Shree Rashtriya Primary School (श्री राष्ट्रिय आधारभुत विद्यालय), the Project Wasbang was conceived. The students travelled to the venue with donations to be delivered on Mangsir 12, 2079, leaving Padmashree College early in the morning. The event's coordinator and vice principal of the college, Mr. Hemant Gautam, accompanied the volunteers. Ashok Kumar Praja, Ward Head of Rapti Municipality Ward No. 13, Principal of the School, Pramod Kumar Shah, Female Union Representative Heema Kumari Sunar, and Teacher's Representative Som Bahadur Praja were the key attendees at the event.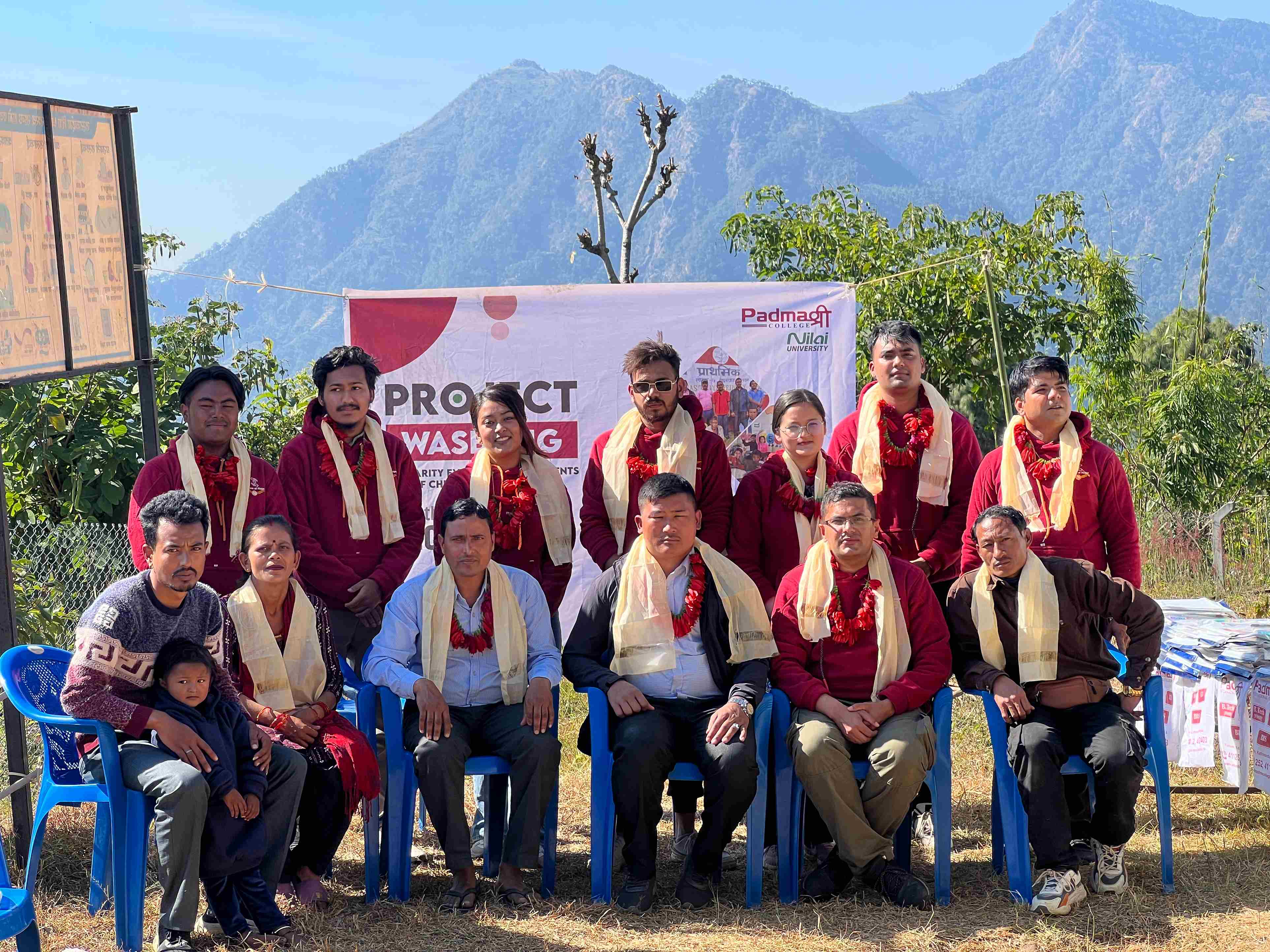 The event involved donating supplies like warm clothing, including sweatshirts, caps, trousers, books, stationery, and other things. Along with the students, the vice principal took part in the awareness-raising tree plantation initiative. Similar to that, a session on education, sanitation, and health emergencies was also held.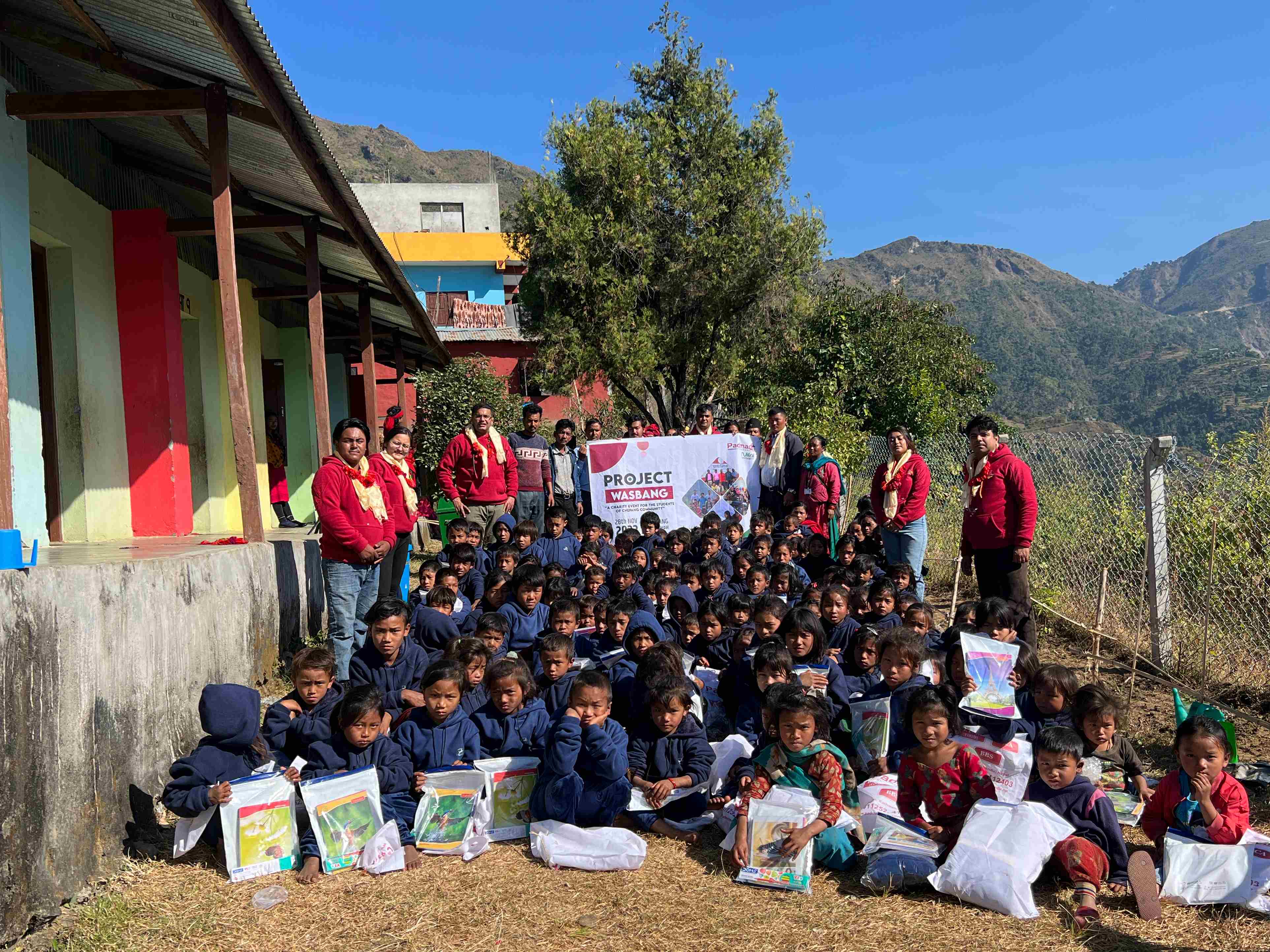 The six BIT students' modest effort is to raise awareness among youth and the public at large about the necessity to emphasize on underprivileged communities like Wasbang and the impoverished people like Chepang.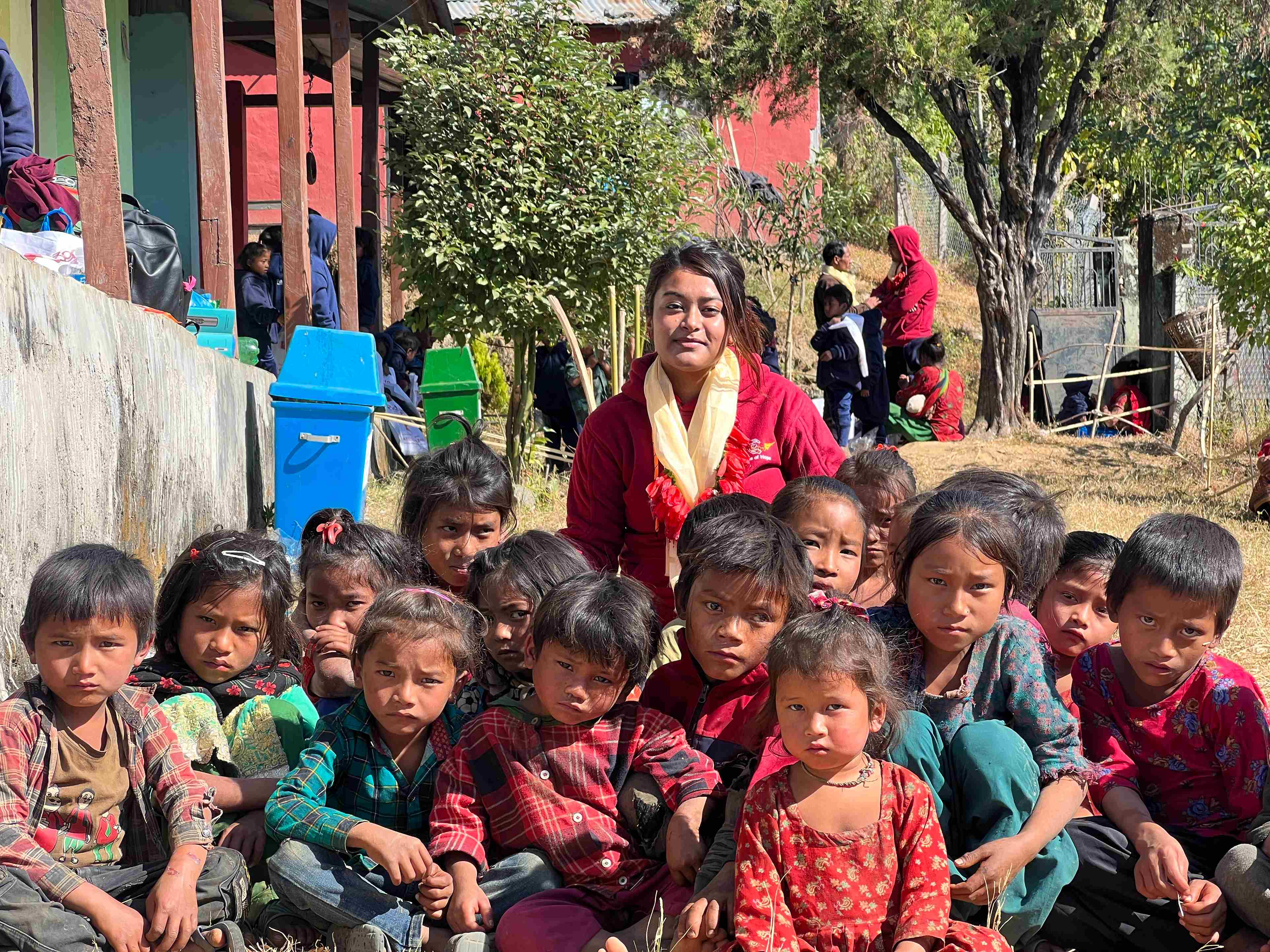 The students are hoping that this will open the floodgates to much larger help initiatives for several other underprivileged towns across the nation.